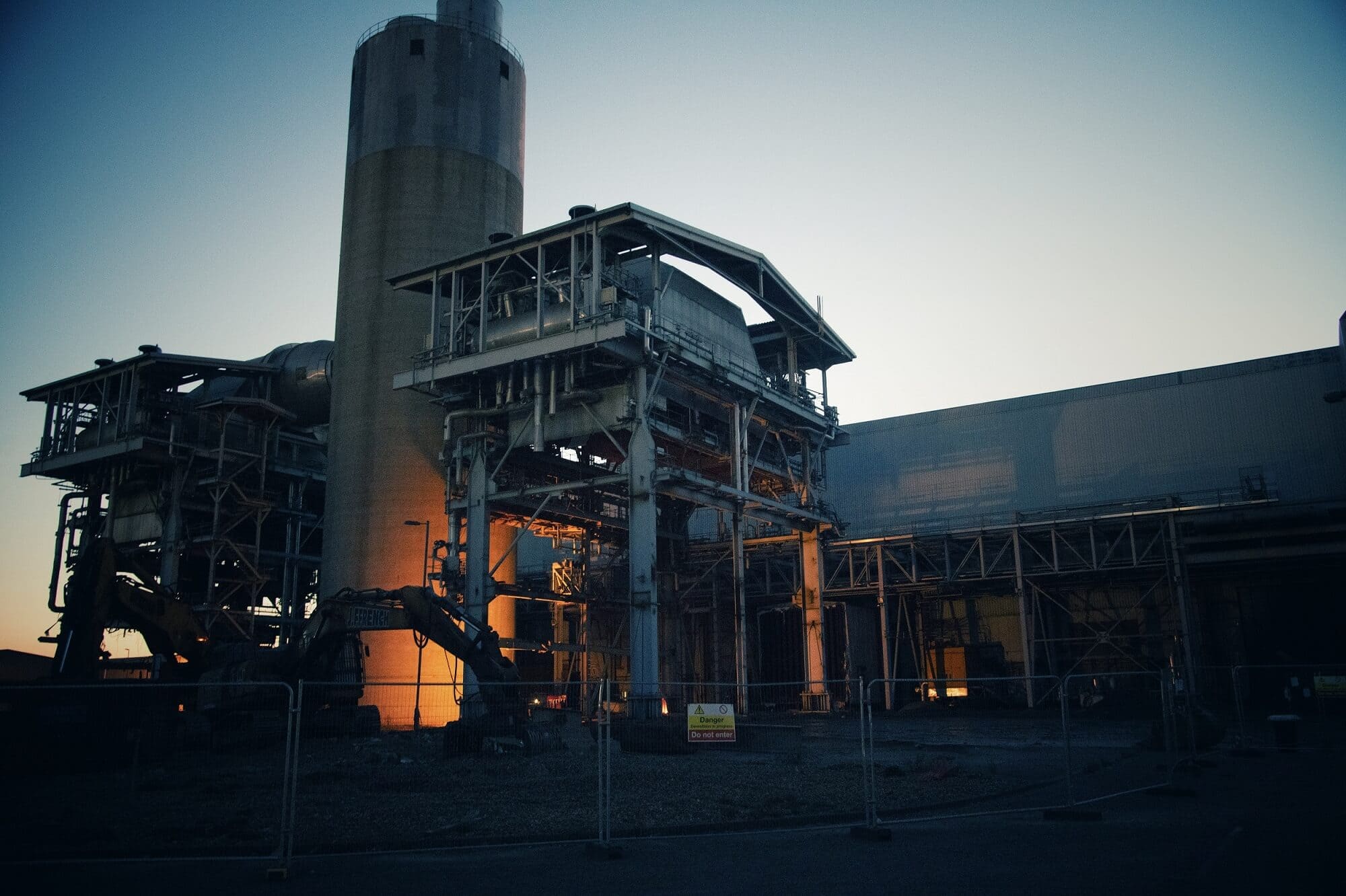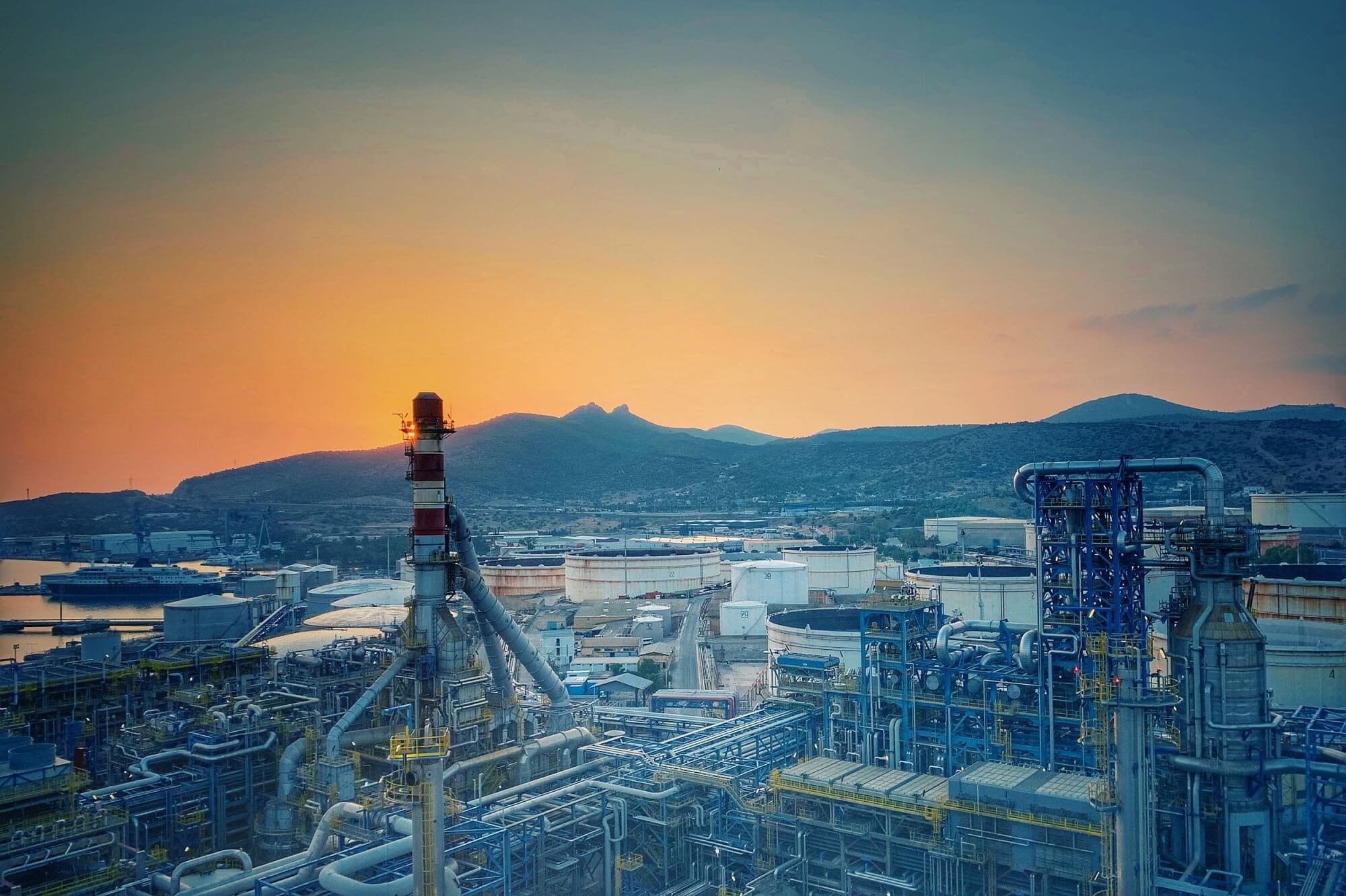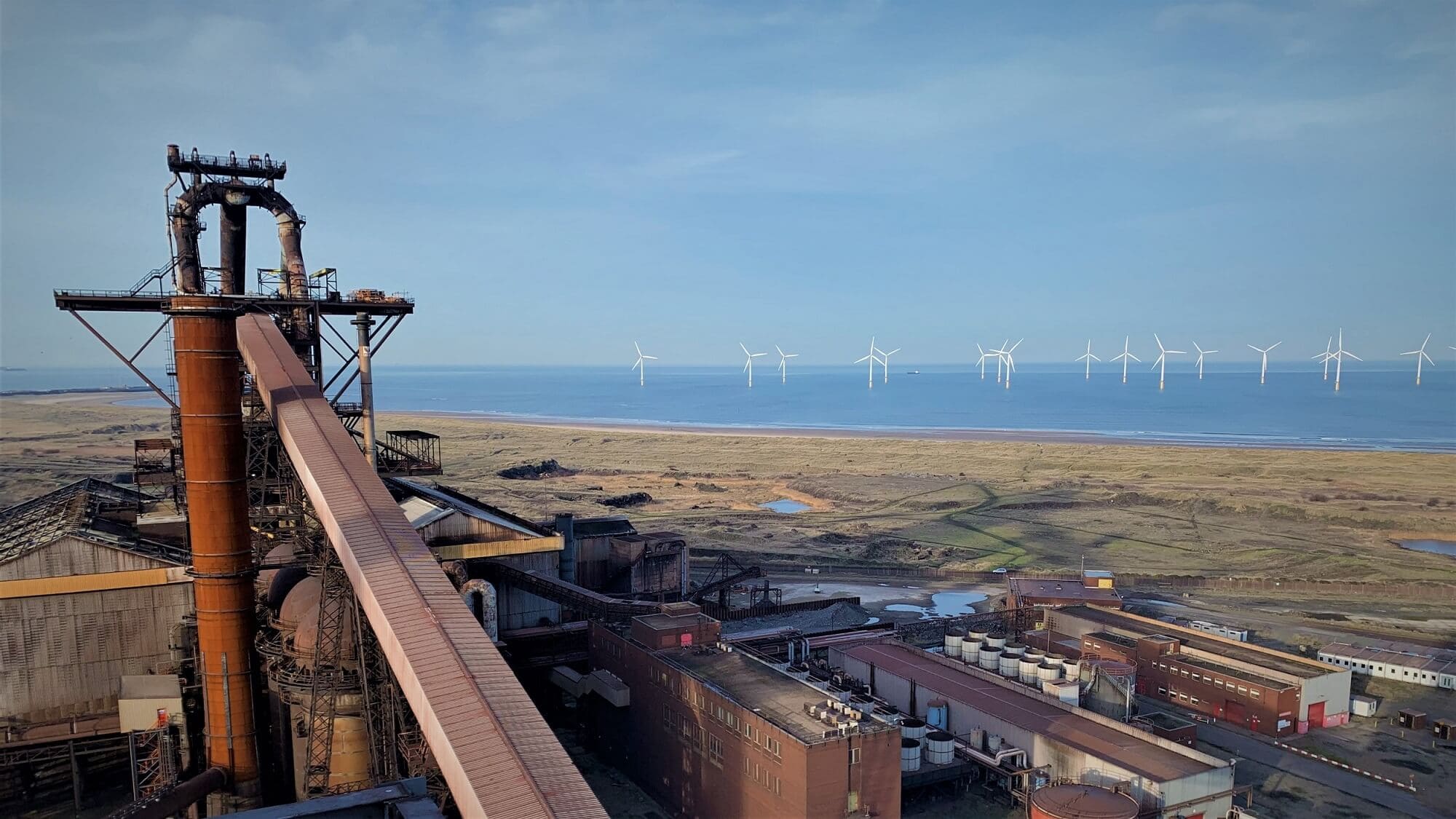 Sustainable, Decommissioning
&
Demolition Management
Safe and cost-effective project management
from conception
through to completion
About Us
IDS Industrial is an internationally recognised decommissioning & demolition consultancy with extensive experience in high hazardous industries.
Our experienced team has been committed to providing total solutions for the safe, environmentally secure and cost-effective delivery of decommissioning, decontamination, dismantling and demolition projects worldwide.
We operate a 'One Team, One Goal' approach to projects where we strongly promote collaborative working between client, project team and contractor to deliver complex and challenging projects safely.
Our specialist industries include Manufacturing & Industrial, Oil & Gas, Power Generation, Petrochemical and Pharmaceutical.
Why choose
IDS Industrial?
IDS Industrial offers a one stop shop and a range of services that exceed expectations, from initial project planning through to decommissioning, demolition and site remediation.
Extensive experience in construction and demolition safety management ensuring industry best practices is achieved to reduce both SHE and operational risk to clients.
Project Management capabilities to meet the most demanding of projects.
Our Experience
IDS have over 35 years' experience carrying out decommissioning, dismantling & demolition in some of the most demanding, hazardous and safety critical industries in the world.
We have extensive experience working in the UK and Internationally with multiple projects completed in the Middle East as well as providing consultancy support on tendering opportunities in the Far East.
We have the in-house capabilities to manage the entire decommissioning and demolition phases to offer a complete project solution with the aim of exceeding clients' expectations.